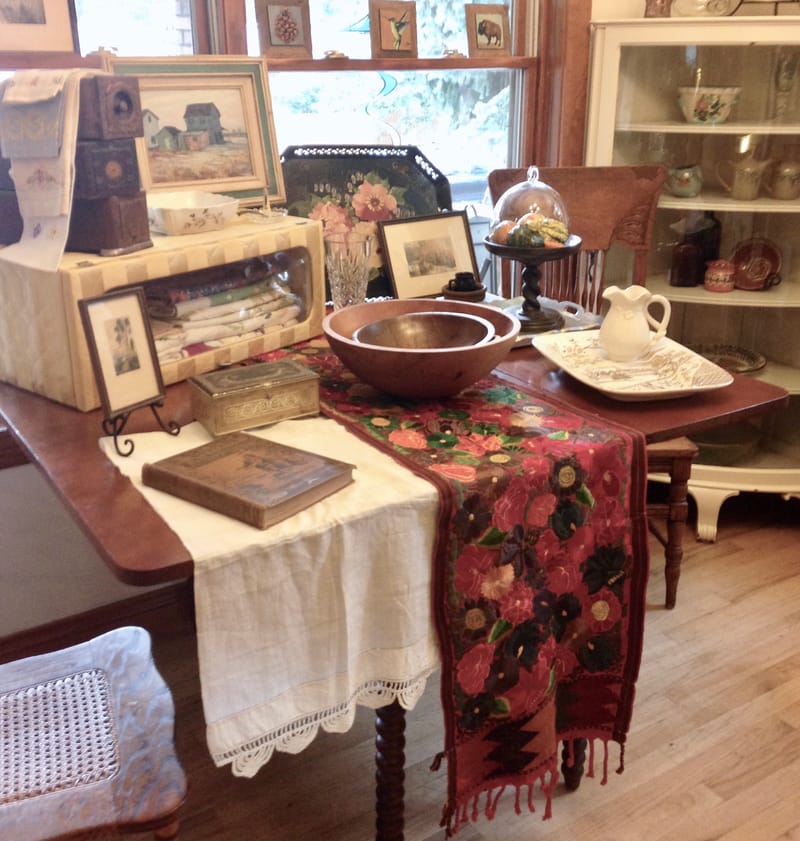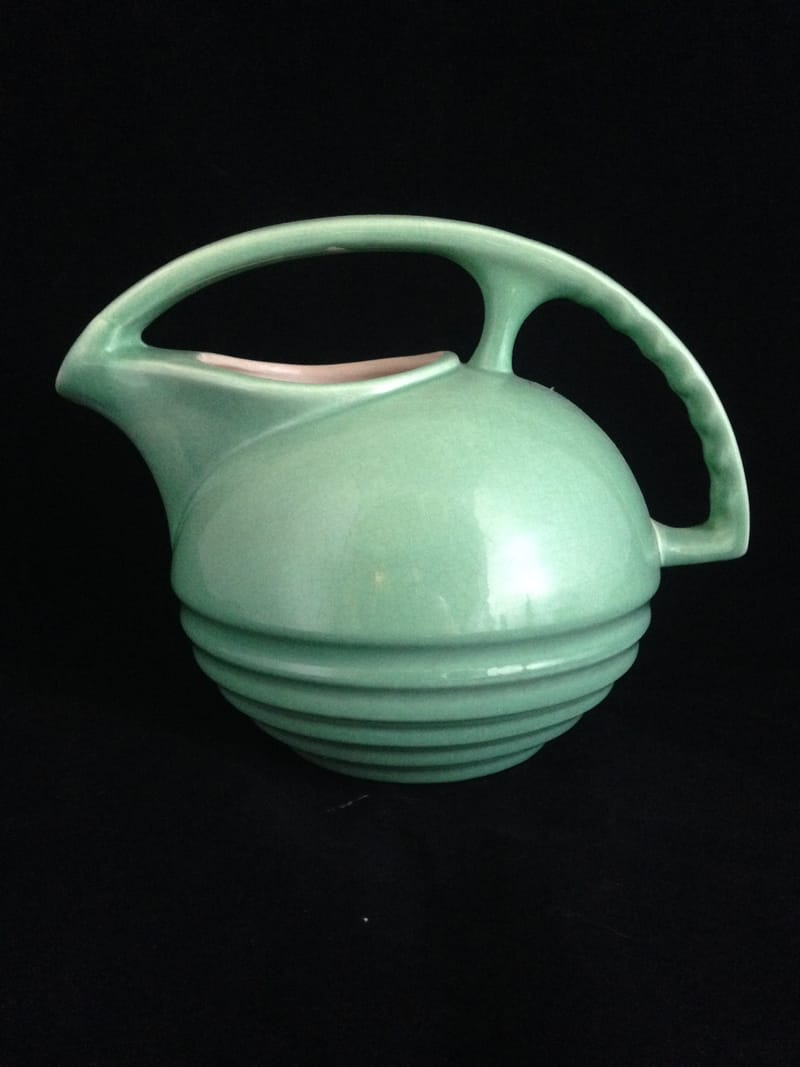 Whether you are downsizing before a move, liquidating assets for divorce, or dealing with the estate of a deceased loved one, this period can be intense emotionally, and logistically. Our mission is to make your transition easier and simpler by handling the sale of assets according to your needs and what will bring you maximum revenue.
We offer a range of services from online or in person estate sales, to estate buyouts, and appraisals.
Our services relieve you from the difficult organizational and pricing aspects that selling yourself would entail, and utilizing our market knowledge, obtain appreciably more revenue. Less work – more revenue. This allows you to take care of the more essential aspects of transition and opens the future by taking care of the past properly.
Free estimates and consultation